Scrap Gold Blog
Published Friday 26th November 2010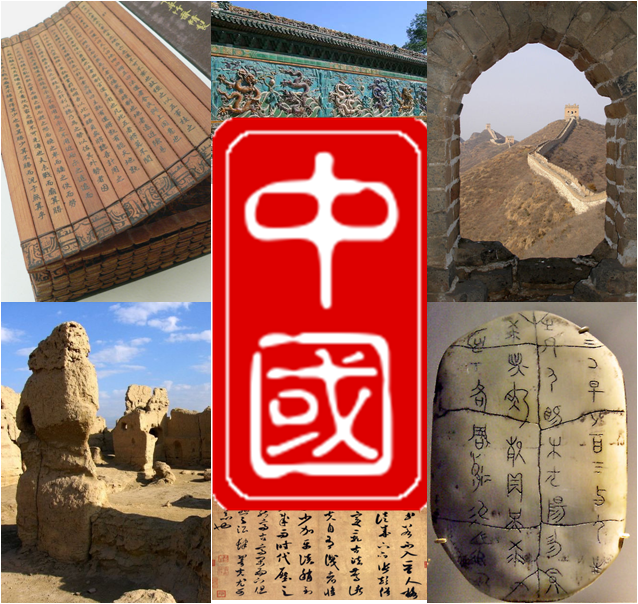 The chairman of the Shanghai Gold Exchange (SGE) has indicated that China's gold imports rose 480% between January and October compared to the same period last year.
Although China's State Administration of Foreign Exchange holds over 1,054 tons of gold, Wang She, general manager of the SGE, noted that government purchases were not behind this latest surge. This confirms news reports that the increase in demand has been fuelled by retail investors seeking a hedge against inflation.
China is currently the world's second biggest consumer of gold (its imports represent about 10% of global gold production) and the biggest producer.
It is likely that inflation concerns will continue to fuel Chinese demand for precious metals. The China Securities Regulatory Commission also recently approved the nation's first Qualified Domestic Institutional Investor fund, which is a scheme that allows financial institutions to invest in offshore markets such as securities and bonds. With similar products in the application phase, domestic investors will have greater access to overseas gold markets.
Read More
---